Stop Banksia Road Sand Mine
The Casuarina Wellard Progress Association (CWPA) asks you to help 'Stop Banksia Road Sand Mine' because the Banksia Road and Boomerang Road reserve sites in Wellard, south of Perth, are at risk from sand mining.
The proposal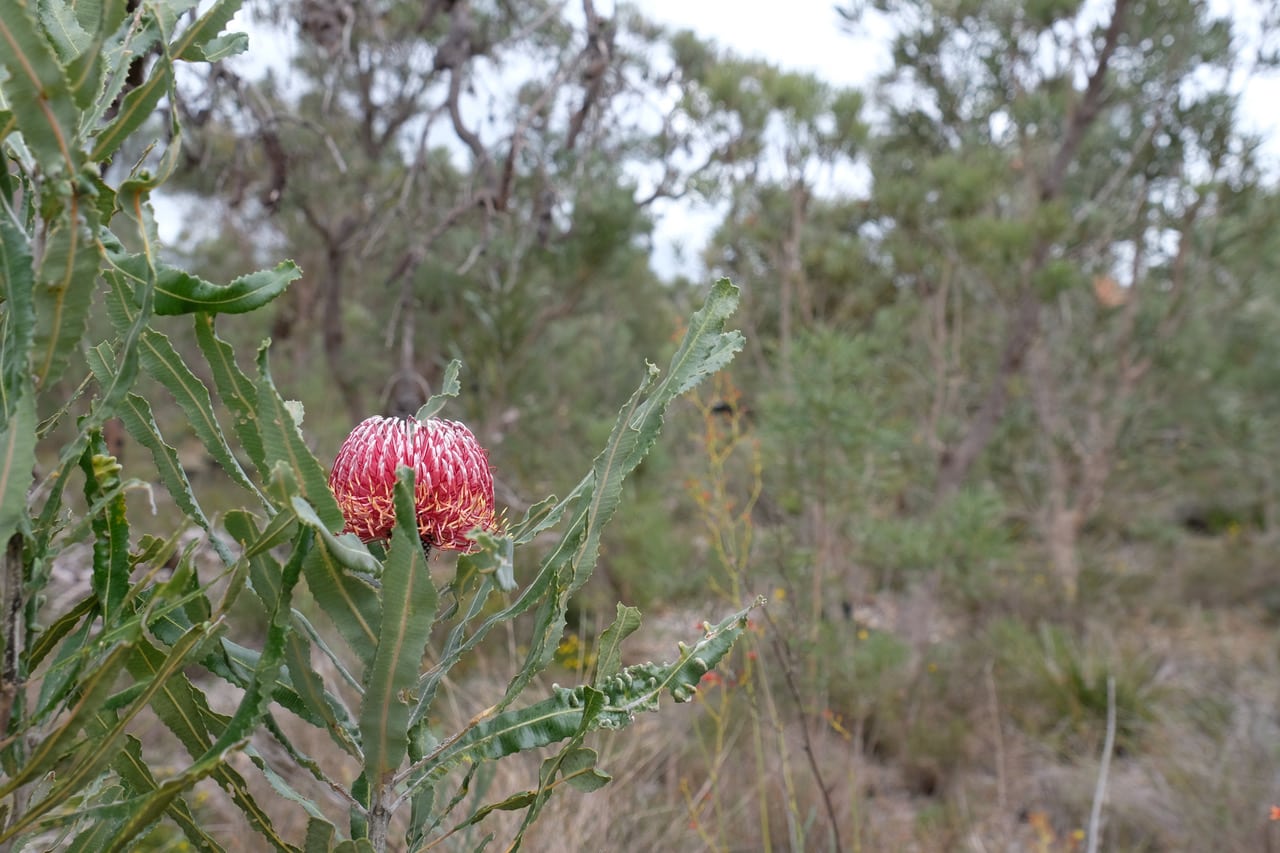 Hanson Construction propose to clear these two sites to mine a small amount of Bassendean sand for use in the building and construction industry.  They have called for public comment on the sand mining of the former Banksia Road Rifle Range area.  This is despite the City of Kwinana Council managing the site as a conservation reserve, with a Conservation Advice  approved August 2016.
The proponent of both the Banksia and Boomerang Road mine sites has sought both approvals in isolation.  Consequently, there has been no assessment of the the cumulative impact of operating both sites. Only a narrow road separates the two sites.  Therefore the environmental and ecological impacts should be considered as if it is one site.
Why CWPA want your support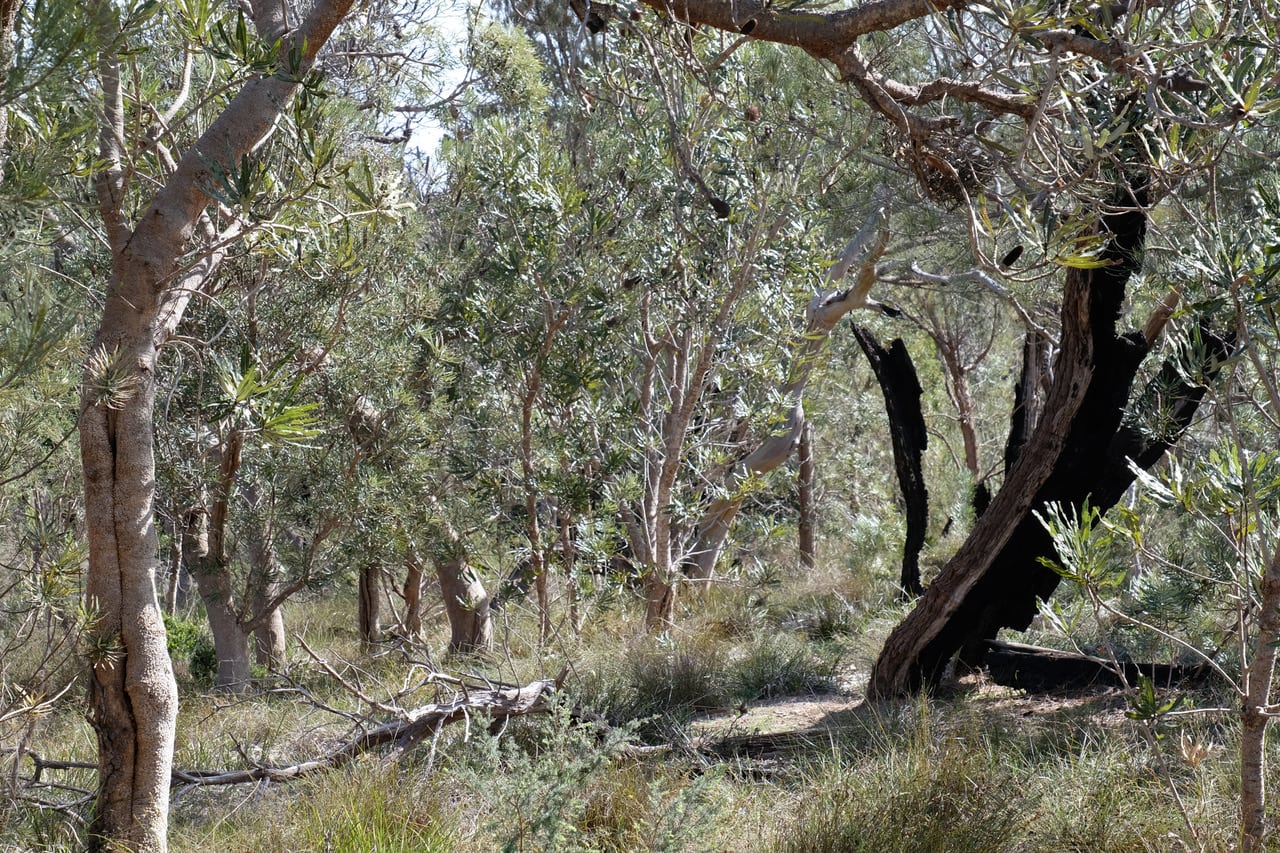 This bushland area totals 58 hectares and is covered in mostly native vegetation in very good to excellent condition.  It provides high habitat value for almost 100 species of native fauna. This includes at least six conservation-significant species in addition to many local Carnaby and Forest Red-Tailed Black Cockatoos.
CWPA are also concerned that the supporting documentation does not  consider the various surrounding wetlands.
The destruction of high quality Banksia Woodlands is unrecoverable in the short-to-medium term – our lifetime.
The clearing of additional quality habitat is not consistent with the key objectives within the Recovery Plans, and also not consistent with the predicted short timeframes to extinction for many endangered and declining species.
We believe the potential damage to our environment will be unacceptable.
How you can help
Take action by signing the Casuarina Wellard Progress Association petition; or by donating to their campaign.
Read more on their website.
Banksia Woodlands of the Swan Coastal Plain are a Threatened Ecological Community (TEC).  Read about the UBC campaign to end clearing of Banksia Woodlands.