Meet Environment House
"Have you been to Environment House in Bayswater?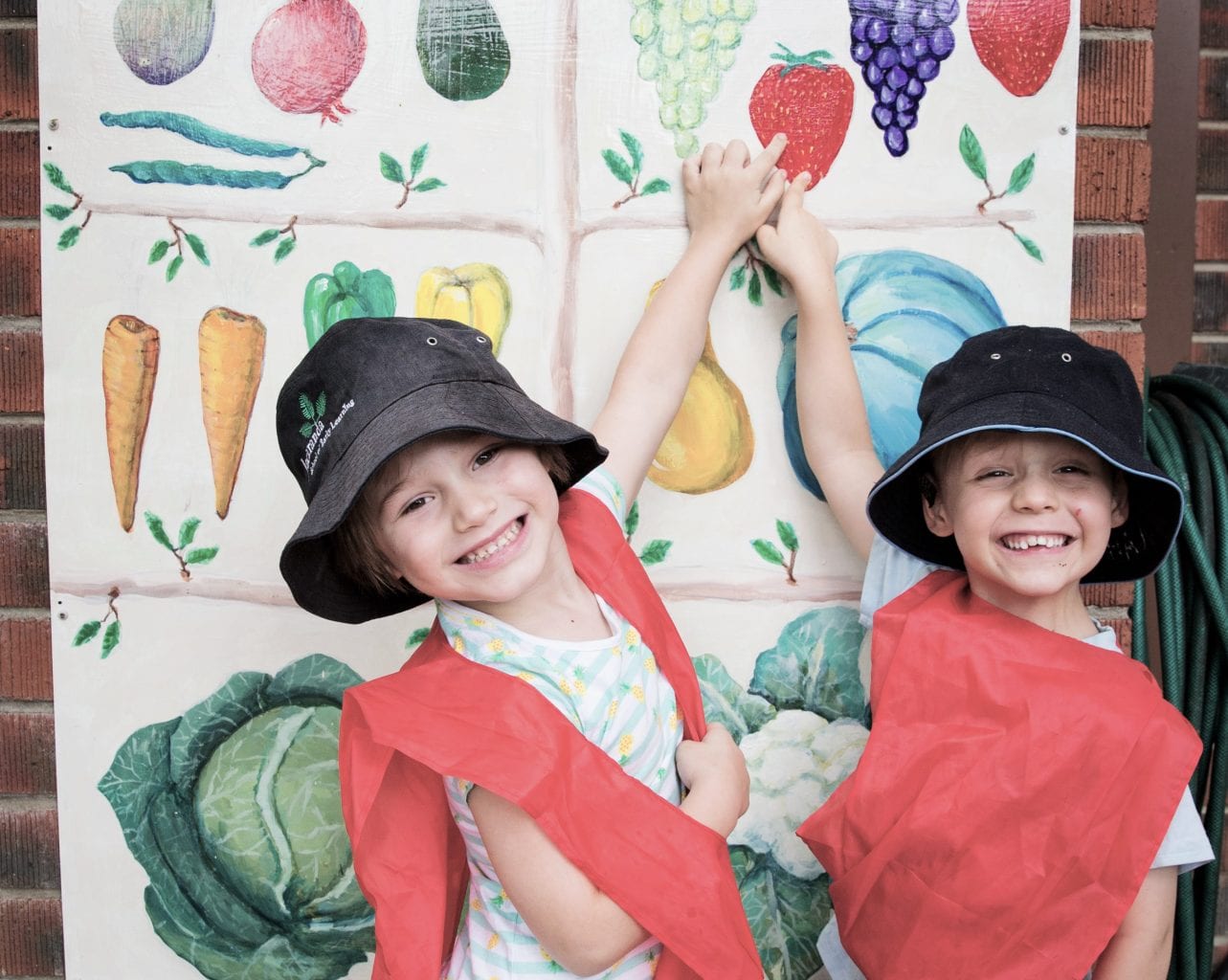 This place is a hive of activity for the environmentally minded person or for anyone wanting to find out how to be one.
Their EcoShop has been showcasing products to make sustainable living simple and easy for nearly 20 years. As a result they are at the cutting edge of what is available. There is a particular focus on composting food waste, going plastic free, gardening and buying local. You'll also find free coffee grounds for your compost bin, tadpoles for local residents and a range of recycling facilities you can access.
Their annual workshop calendar covers a big variety of topics over the year. You might learn to propagate native seed or make Kimchi. All of the workshops are advertised on their Facebook page or you can sign up to their monthly newsletter off their website
And there's more…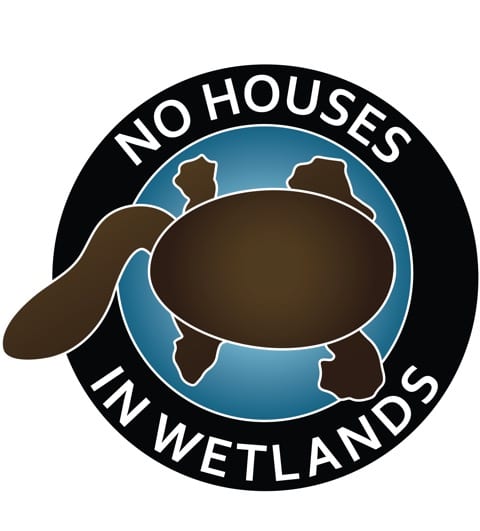 Environment House also supports a range of local wetland groups including No Houses in Wetlands, Friends of Eric Singleton Wetlands, the Friends of Maylands Samphires and Baigup Wetland Interest Group. They were instrumental in saving "Carter's Wetland" from demolition to make way for housing, with a campaign running over 2016-17.
Environment House provide the Native Plants to Residents Program for City of Bayswater residents. They also work with high density housing groups to reduce waste going to landfill. This is a just a glimpse of what they get up to. You can find out even more or join in the fun by checking out their website, Facebook page or paying them a visit."
The next events scheduled are…
Making Kimchi Workshop with Miho Armstrong at 10 am on Saturday 23 February
Intro Permaculture– Planning an Edible Garden at 2 pm on Saturday 23 February
Sustainable Schools WA – First East Metro Network Meeting for Teachers on Wed 6 March at 3:45 pm
2019 AGM Address
Hear from our special guest!
Dr Hugh Finn, Chairman of the Board of the Environmental Defenders Office, will talk at the UBC AGM. His topic will be: "The Invisible Harm: Land Clearing and the Welfare of Our Native Fauna"
Protecting the environment requires some knowledge of the complexity of our legal framework. Find out how the EDO protects the environment through the law and how it supports the community in public interest environmental matters.
Come along on Tuesday 5 March from 6:00 pm at 2 Delhi Street, West Perth. Full details here.