Preserve Greater Brixton Street Wetlands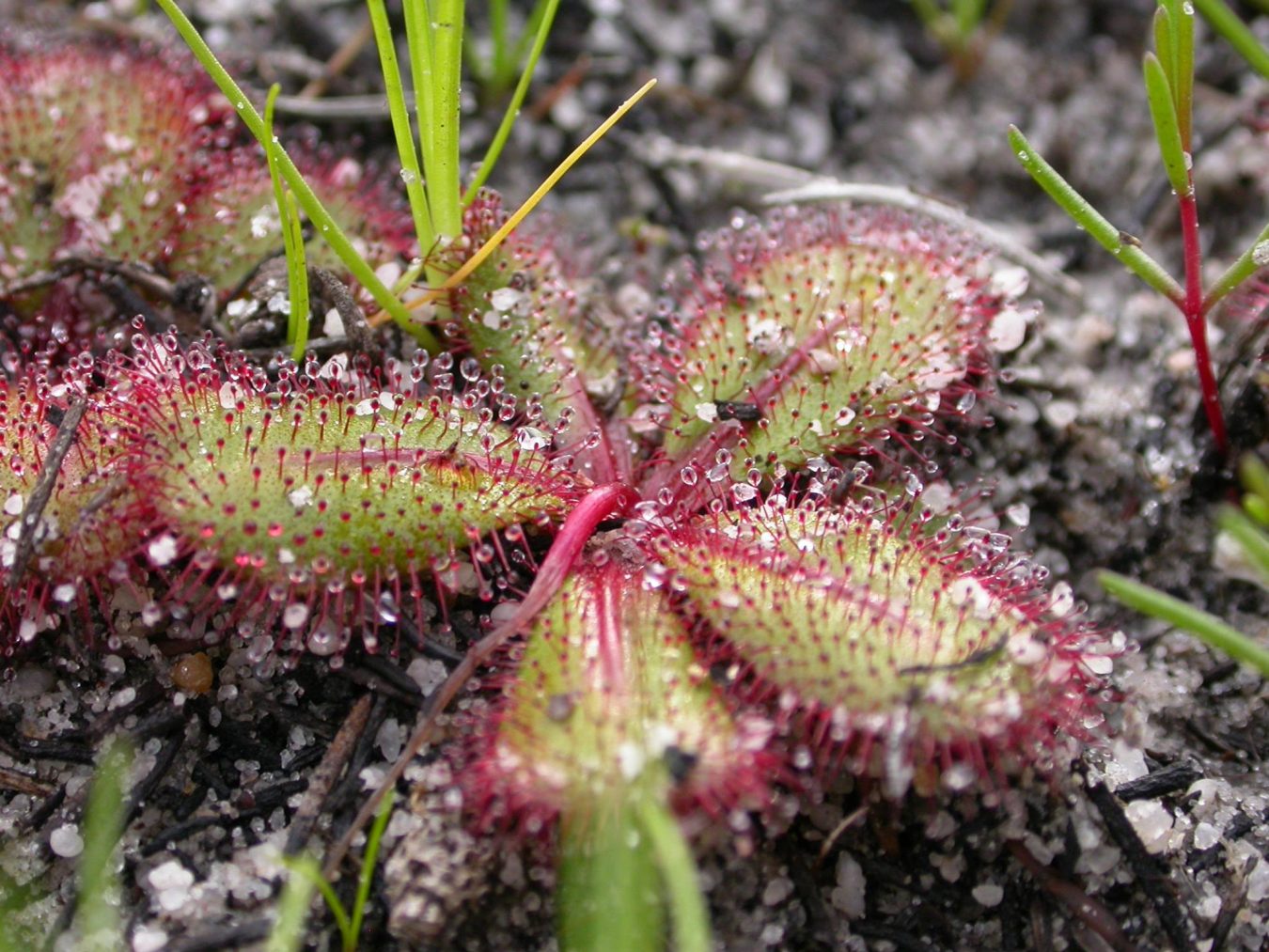 Act now to preserve the Greater Brixton Street Wetlands biodiversity hotspot
The Swan Coastal Plain is known as a biodiversity hotspot.  Some believe an area in Kenwick called the Greater Brixton Street Wetlands (GBSW) is the hottest spot of all. Unfortunately, it is under imminent threat from development of the Maddington-Kenwick Strategic Employment Area (MKSEA).
GBSW is home to at least 558 native plant species, including more carnivorous plants than all of Europe, in an area less than 130 ha.
It includes the Brixton Street Wetlands and the Alison Baird Reserve on the Yule Brook flood plain.  It has six threatened flora species, including the critically endangered Grevillea thelemanniana, and three threatened fauna species, including the Forest Red Tailed Black Cockatoo, under the Commonwealth EPBC Act.
There are also 27 Priority Flora Species listed by the WA Department of Biodiversity, Conservation and Attractions.  There are a further four threatened ecological communities, including the critically endangered Claypans of the Swan Coastal Plain. Both Bush Forever and Conservation Category Wetlands are found within the area.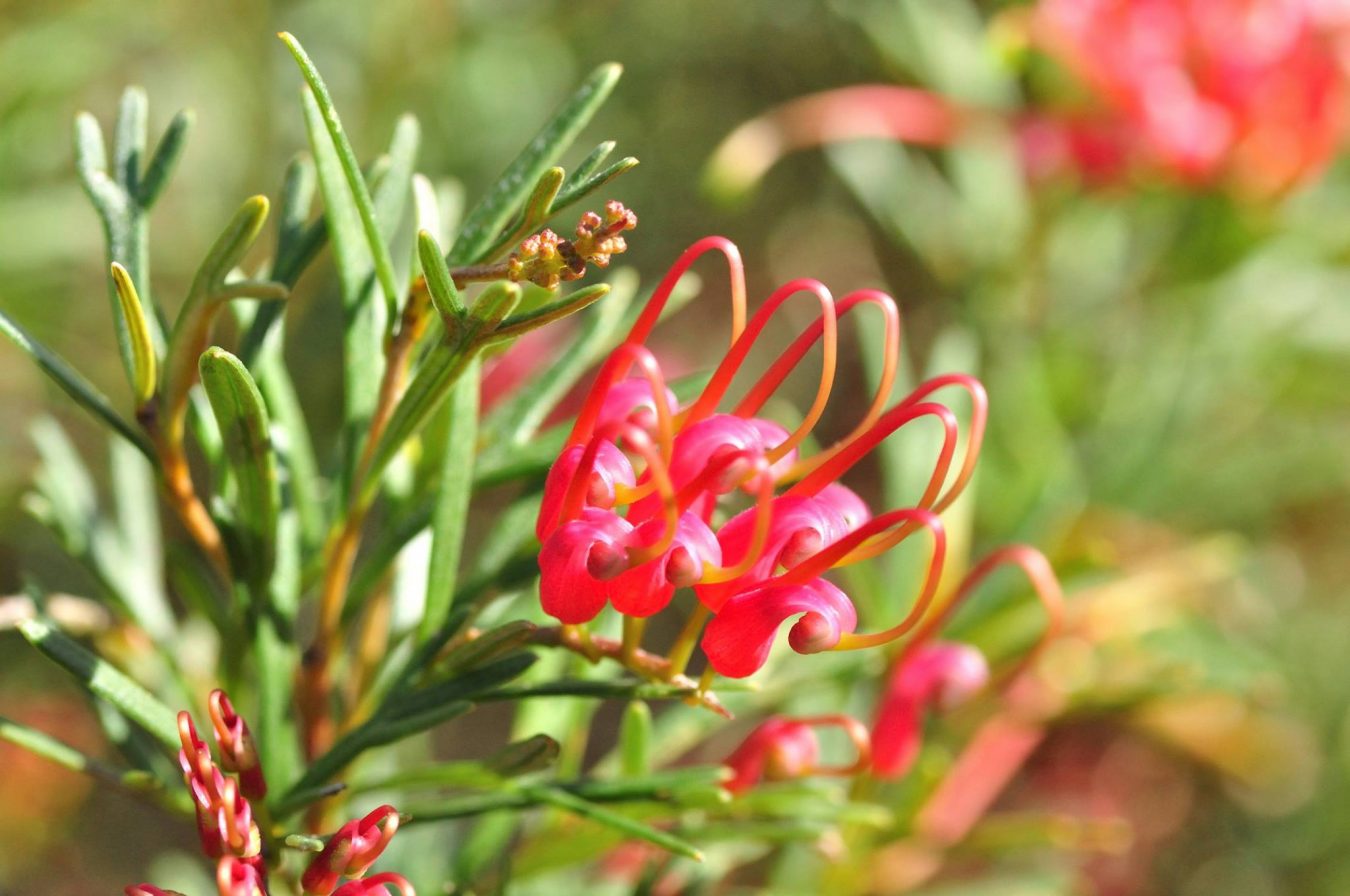 Part of the MKSEA has been referred to the EPBC as it will affect a known cockatoo roost on Edward Street, Maddington where more than 300 red tailed black cockatoos were counted during the 2018 Great Cocky Count.
Many community members and scientists are concerned about the MKSEA irrevocably altering the complex hydrology of the GBSW, adversely affecting this irreplaceable biodiversity asset.
The City of Gosnells is considering other modifications to the MKSEA plan.  But construction is under way.
However, last Thursday, the EPA published the Chairman's determination that Amendments 166 and 169 both be assessed by Environmental Review, and that the public submission period be 90 days.
What can you do?
Sign the Conservation Council petition.  Connect with the community campaign.
Read about the issue and the latest protest action in WA Today
Spread the word about The Beeliar Group's alternative vision for a Yule Brook Regional Park.
Make a submission to the Environmental Review process when that opens.