Spring Wildflowers in Perth
It's wildflower season in Western Australia.  But you don't have to drive for hours to see wonderful flora.  You can start your exploration of the State's amazingly biodiverse bushlands and wetlands right here, in Perth.
So, here are this week's recommendations.
Koondoola Regional Bushland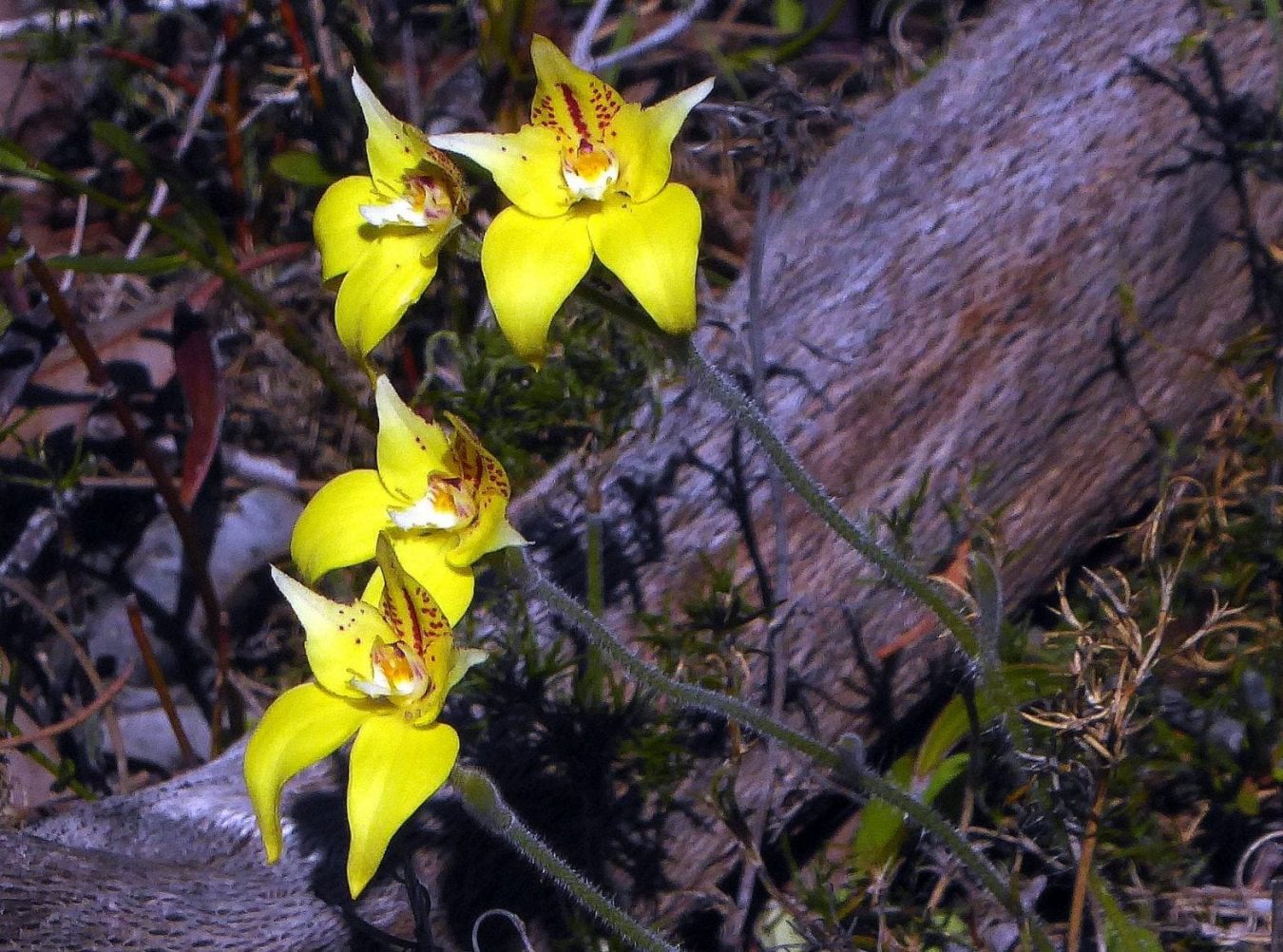 Only 15 km north from the Perth CBD you can find a near pristine remnant of the Swan Coastal Plain.  Here you will find the Koondoola Regional Bushland with stunning scenery and in full flower right now.  It is home to more than 270 plant species. The wildflowers are spectacular.
The bushland is located in Koondoola between Alexander Drive, Marangaroo Drive, Koondoola Avenue and Waddington Crescent. Best access is off Koondoola Avenue.
Koondoola Regional Bushland is a Bush Forever site that is dominated by Jarrah (Eucalyptus marginata) and banksia species and with a diverse understorey.  On damper parts of the bushland, it transitions to woodlands of melaleuca species, Flooded Gum (E. rudis) and sedgelands.
Check out more details on our Treasures page. Join a walk on Saturday 8 September at 8 am.
Ellis Brook Valley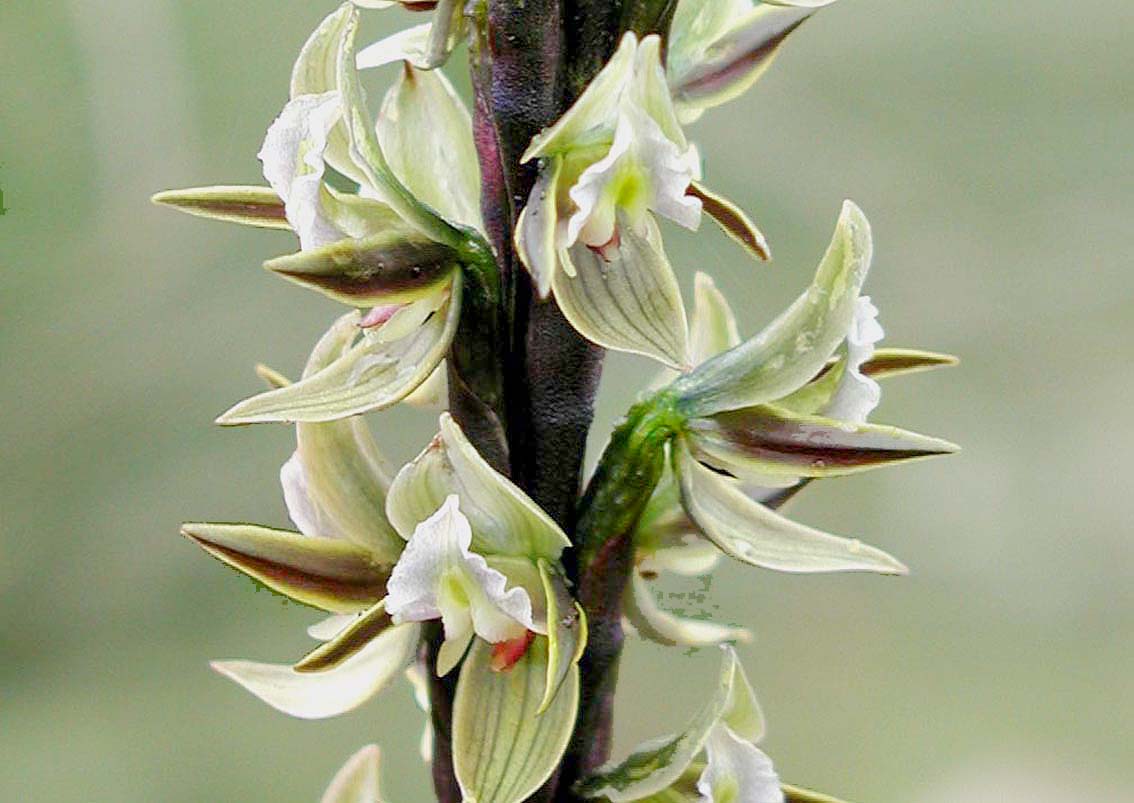 Travel 20 km south-east of Perth to visit Ellis Brook Valley, a large area of natural bushland straddling the Darling Scarp.
It has dramatic scenery with rugged ridges each side of the valley. The 'Sixty Foot Waterfall' plunges from the top of the scarp after winter rains. The spring time wildflowers are diverse, amazing and in flower now! And you can find a large number of bird species in the valley.
Ellis Brook Valley is renowned for the richness of its flora and fauna with 550 species of flowering plants, 116 species of birds, 9 species of frogs, and 8 species of native animals.
Ellis Brook Valley is in Martin east of Tonkin Highway with access off Gosnells Road East. It has four great walks ranging from easy to moderately difficult.  This urban treasure is a Bush Forever site and is cared for by the Friends of Ellis Brook Valley.
Enjoy our bushland treasures.
Take an interest in protecting our very fragile and precious natural environment.
Join one of our member groups, attend one of their walks or become a supporter of the Urban Bushland Council.