UBC June Walks and Talks
As we move into Stage 3 of easing COVID-19 restrictions UBC is recommencing its program of bushland walks and talks.  In accordance with our safety plan, we will be limiting the number of places available and asking that you book your free ticket via our website.
Help protect our urban bushland Quendas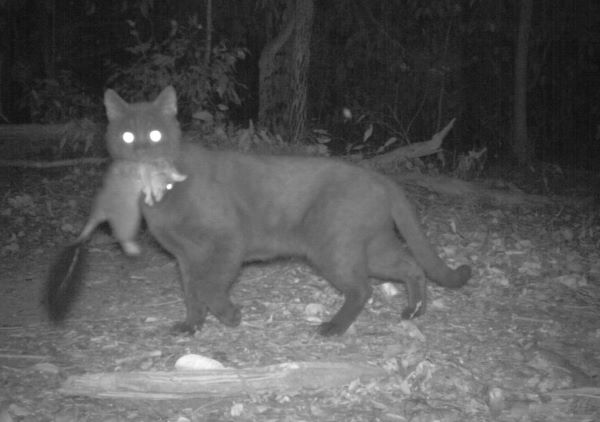 Our first talk will be given by Geoff Barrett and will be about protecting our urban bushland Quendas.
Although listed as a priority species, Quendas are doing well in some bushland areas. So, come and listen to a status report on Quendas in urban areas and find out what you might be able to do in your own bushland.
Thursday 25 June from 6:00 pm at City West Lotteries House, 2 Delhi Street, West Perth.  We have room for 50 people.
Farewell to Ocean Reef Bushland walk

Our next walk will be to say farewell to Ocean Reef Bushland (ex Bush Forever site 325) before it is cleared in preparation for the development of the Ocean Reef Marina.  We will look at some of the locally rare plants and ancient stands of Quandong and Native grape, an orchard for traditional owners when they lived on the coast.  We will also observe the local birds including Osprey and other raptors, Pacific Gulls, White Winged Fairy Wrens. Then we will finish with a walk along the cliffs (which will also be destroyed for housing) taking in wonderful views while searching for samphires, salt bush and the Native grape.
Saturday 27 June – Walk 1 at 9 am. Book your ticket here; only 10 tickets available
Saturday 27 June – Walk 2 at 11 am. Book your ticket here; only 10 tickets available
Thank you to the Joondalup Community Coast Care Forum for leading these walks.
Meet at Ocean Reef Boat Harbour along Boat Harbour Quays, off Ocean Reef Rd. Park in the northern end of easternmost row of the boat trailer parking area.
Advocate for Science and Conservation Jobs Stimulus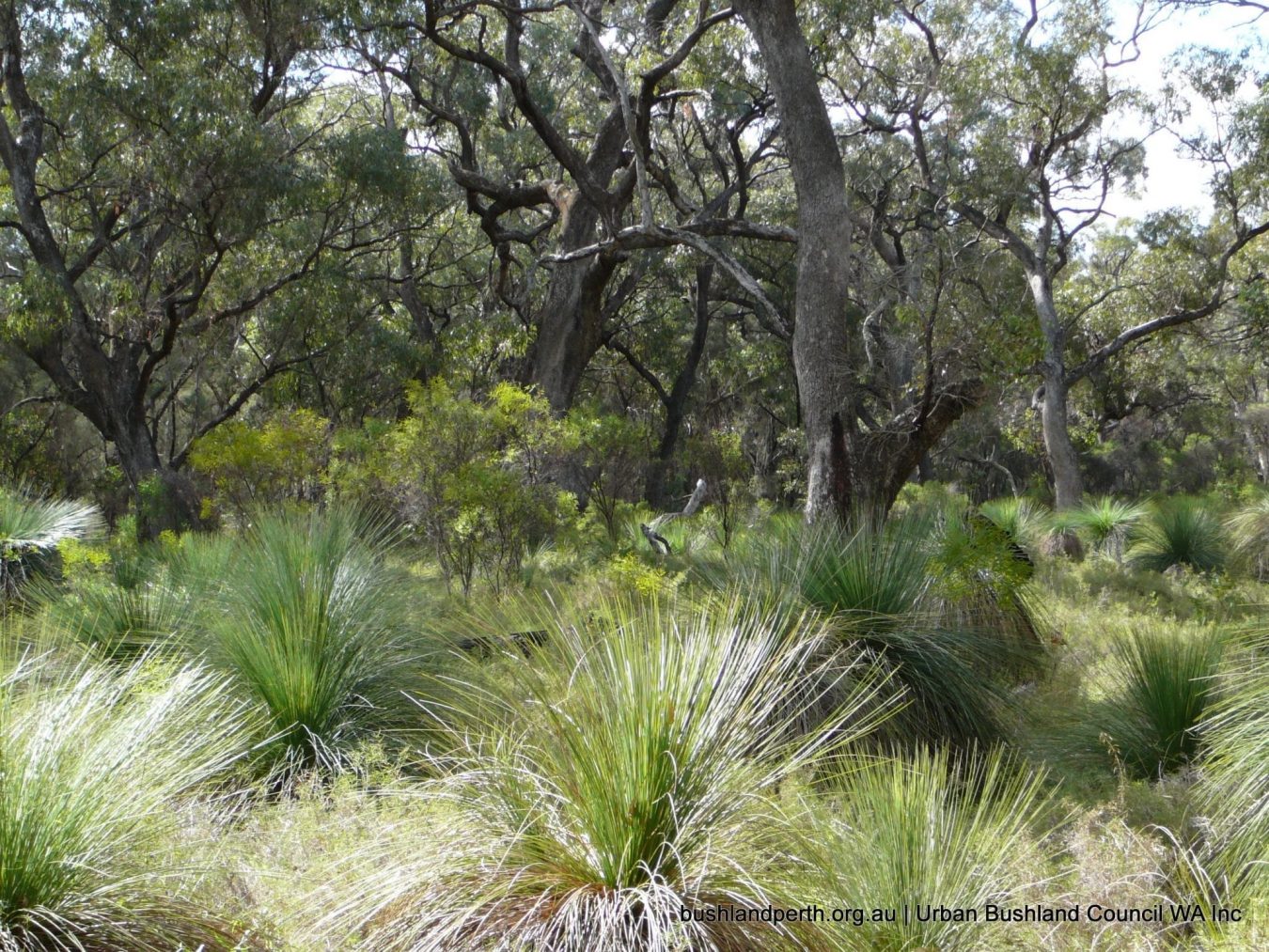 Remember to support our proposal that the State government add a recurrent investment of $100 million to the State budget allocation for the Department of Biodiversity, Conservation and Attractions (DBCA) for biodiversity conservation in the Perth Peel region. This would then allow DBCA to fulfil its biodiversity conservation obligations as well as promote and provide visitor experiences in nature.
Check out our road map < Science and Conservation Jobs Stimulus > which includes just some of the State Government employment opportunities that would protect our unique biodiversity and economic assets.
Be an active public voice for the bush and its biodiversity.  Help build a better future.
Photos: Top of page: Above – A cat with a phascogale by Marika Maxwell, DBCA Manjimup; Middle – Ocean Reef view by Don Poynton; Bottom of page: Tuart Woodland at Lake Cooloongup by John Baas.